The energy market is one of today´s most fast-paced, decisive, and profitable industries and crucial to both the global economy, the environment, and our future society as a whole.
Climate and economic changes, public opinion, technological progress, and regulation shape unforeseen challenges and opportunities. This situation calls for new solutions to be delivered by highly skilled and appropriately trained experts with an all-embracing overview, an international outlook, and the will to create a true impact. Due to its economic, entrepreneurial, and industrial-strength, as well as its successful and progressive energy policies, the —Energiewende—, Germany, stands out as a front runner in the global energy transition.
In order to promote the dissemination of knowledge and to facilitate and promote progress in the international energy sector, Technische Universität Berlin has created this unique MBA program combining academic excellence with industry expertise. Our full-time master program "Energy Management" at TU-Campus EUREF in Berlin enhances students´ career prospects and enables them to reach the next level of leadership. Successful graduates will have the ability to lead and manage others and to make strategic, problem-solving, and sustainable managerial decisions in the field of energy and beyond.
We are looking forward to welcoming you to this exciting program.
Curriculum
Modules
Experts
Advantages & Opportunities
Fees & Financing
University Life
Team
Application
Curriculum
The master program is taught over a period of three semesters. The first semester covers the technical, economic, entrepreneurial and legal foundations for management decisions in the energy sector; the second semester deepens this view and looks at business practises, primarily of grid-based utilities, and investment; the third semester broadens the view while simultaneously focusing on practise according to student's individual interests. All semesters include lectures, tutorials, seminars as well as company visits/presentations, online materials related to practice and extracurricular activities. The master thesis due in the third semester concludes the program.
Modular Structure
Modules At A Glance
Technology
In this module, students review and gain more in-depth general technical knowledge and knowledge of energy technologies and systems in the context of current developments taking into account social responsibility and sustainable development. The module also covers the most important technological insights, and the technological foundations of the subsequent modules are explained. Students will be able to define and evaluate various procedures and apply them to selected cases in the energy sector.
---
Economics
This module is an introduction to economics. It covers the most important principles of economics taking into account social responsibility and sustainable development. The module engages with the latest research and encourages a critical and reflective approach in providing a foundation in economics for subsequent modules.Students are able to identify specialized knowledge and aspects of economics and compare general and selected cases from the energy sector.
---
Business
This module is an introduction to business studies. It covers the most important principles of business studies taking into accountsocial responsibility and sustainable development. The module engages with the latest research and encourages a critical and reflective approach in providing a foundation in business studies for subsequent modules.Students will be able to define the mainfeatures of business studies, apply problem-solving skills to case studies using different fields of knowledge and present options for optimizing the energy sector.
---
Energy Law
This module is an introduction to legal principles and the legal framework for modern energy market at the international, European and national level. Students will be able to use their own initiative to combine legal knowledge and skills in solving complex problems, evaluate cases independently and analyze and summarize legal situations.
---
Management
Students are able to independently identify, analyze, and design strategic approaches taking into account the consequences of environmental changes for planning, management, and controlling. They do this by incorporating interdependent technological, economic, business, and legal processes in companies and organizations and taking into account social responsibility and sustainable development. Students will be able to define the main features of energy management, apply problem-solving skills to case studies using different fields of knowledge, and present options for optimizing the energy sector.
---
Investments
This module looks at aspects of investment decisions in the context of long-term energy infrastructure (networks, storage facilities, and power plants) from a decision-maker's perspective. Students will be proficient in the basic methods of investment calculations and common financial instruments and forms of financing. They will apply problem-solving skills in a critical and reflective manner to investment decisions and identify strategic approaches to solving complex problems. The knowledge they acquire will enable them to assess the pros and cons of various financial instruments in the context of investment projects and to use these to their advantage in making decisions. They will also be able to plan infrastructure projects and analyze risks.
---
Energy Grids
This module deals with the technical and organizational challenges of network management in the context of environmental changes. It looks at transformation processes between different forms and sources of energy and considers novel technological developments. Students will be able to identify highly specialized knowledge about energy networks, partly based on the latest technical developments and findings. They will also be able to critically evaluate fundamental problems of network management and to present options for the optimization of network management.
---
Regulation
This module covers the regulatory side of energy grids. It is structured along the multi-layered regulatory sphere of the energy sector. After a theoretical introduction into the theory and instruments of regulation, it starts on the European level, dealing with EU Energy policy and regulation. It follows the national level, looking into the national transposition of EU regulatory law and the practical regulation on the national level. It then goes on, focusing on the regulation management on a business level. Students will be able to critically reflect on the current theory and practice of regulation in Germany and Europe in both the electricity and gas sectors, to assess the significance and effects of regulation on the energy system on the one hand and on companies on the other, and to present options for optimizing regulation management.
---
Compulsory Electives (12 ECTS)
Two of the following modules must be selected:
Efficiency Management, Prof. Dr.-Ing. Joachim Müller-Kirchenbauer (6 ECTS):
The students will be able to define, evaluate, and analyze technical projects and structures such as buildings, factories, and urban districts. They do this by integrating the technological, economic, business, and legal operations in companies and organizations and by taking social responsibility and sustainable development into account.
Project Management Skills – Managing (Agile) Projects and Product Development, Christian Busch, M.Sc., MBA (6 ECTS)
The overall qualification goal of the module is to enable the students to plan, implement, and successfully complete projects economically, efficiently, and according to modern agile and classic management methods. At the end of the course, the students can act in the mediated roles in agile and classic projects, understand the essential project management processes, can generate central management documents themselves, and can apply and further deepen the methodology in future projects.
Global Energy & Rural Electrification, Dr. Dawud Ansari, M.Sc. (6 ECTS): Students can describe, analyze, and evaluate the role of developing and emerging countries in global energy systems as well as their local and regional challenges, peculiarities, and opportunities. Students are familiar with various off-grid technologies and can choose between them, including the use of suitable methods of integrative planning. Finally, students can act better in group projects, understand the process of development cooperation and can understand and design central elements in it, and are aware of their responsibility for global as well as local sustainable development.
---
The students can also choose the elective modules offered by the Sustainable Mobility Management MBA and MBA Building Sustainability.
---
Master thesis
Individual topics, individual supervisors / evaluators (members of faculty).
Senior Experts
Lecturers are full time professors of TU Berlin, expert professors from cooperating international universities, senior industry managers with a strong academic background, or senior executive staff of regulatory bodies. Tutorials are held by research associates and guest lecturers. Frequent company visitations and excursions to major companies and innovative startups complement.
Advantages & Opportunities
The program has been developed in close cooperation with leading enterprises, consultancies and regulatory authorities in the energy sector. The study location is the exciting EUREF-Campus where many industry leaders set up office and think tanks. Excursions to industrial outlets and companies further strengthen the link between theory and practise.
We are part of Technische Universität (TU) Berlin, which is one of Germany's largest universities with currently more than 30,000 students. TU Berlin offers a wide range of support and extracurricular activities.
The program's interdisciplinary content, which covers the political, economic, technical and legal aspects of the energy markets, gives students and future employees a distinctive profile and qualifies them for leading positions in the energy sector. Learning and studying in small groups of up to 30 students allows for individual and excellent learning conditions.
Subjects for master theses are top-notch research and often based on industry or government proposals. Skills and knowledge transferred in our course are in high demand in all energy related industries, so carreer opportunities for graduates are exceptional.
Quality Assurance
Part of sustainability is quality management. Quality should not be left to chance, but be the result of a continuous improvement process. The TU Berlin changed its quality focus from the quality assurance of individual study programs to the evaluation of the university as a system. The TU Berlin has designed its quality assurance procedures in such a way that the participating actors can develop themselves in a responsible manner and in dialogue with each other. System accreditation leads to the accreditation of all study programs offered by a university.
"The subject of system accreditation is the internal quality assurance system of a university in the field of study and teaching. The structures and processes relevant for teaching and studies are examined to ensure that they achieve the achievement of the qualification objectives and the high quality of the courses, whereby the requirements of the Conference of Ministers of Education (KMK) are the European Standards and Guidelines for Quality Assurance in Higher Education (ESG). and the criteria of the Accreditation Council apply.
A positive system accreditation certifies the university that its quality assurance system in the field of study and teaching is suitable for ensuring the achievement of the qualification objectives and the quality standards of their degree programs. Degree programs that are set up according to the specifications of the accredited system or have already been subject to internal quality assurance according to the specifications of the accredited system are thus accredited." (Own translation after German Accreditation Council of 20/02/2013.)
Currently the final phase of the accreditation process has started and receiving the label of the system accreditation by the end of 2019 is possible. Please visit the webpage Central Evaluation and Accreditation Agency ZEvA for more information.

Opening Event Energy Management, Energy Law, Building Sustainability 2016
Tuition Fees
The tuition fees for the master program amount to 18,000 Euro (6,000 per semester) including the regular administration (enrolment/registration) fees of currently 307.54 Euro per semester. The administration fees include the so-called semester ticket for using the public transport Service in Berlin (tariff zones ABC).
Fees can be paid by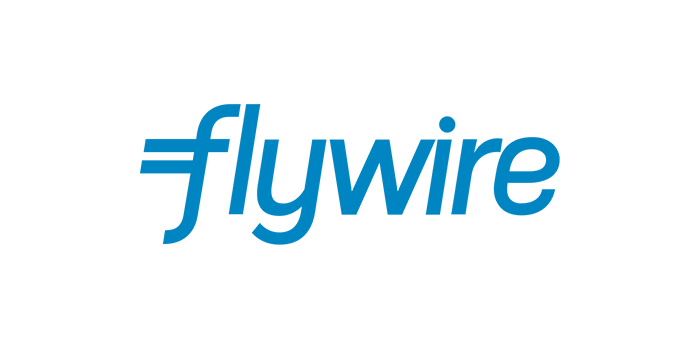 ---
Schneider Electric is offering scholarships for this program.

Students from the class of MBA Energy Management at the European Energy Exchange (EEX), early 2017
---
Testimonials
Team
Prof. Dr.-Ing. Joachim Müller-Kirchenbauer
Academic Director
Sarah Drewning
Academic Program Manager
Jeannette Pabst
Academic Program Manager
Kirsten Ewald
Administrative Coordinator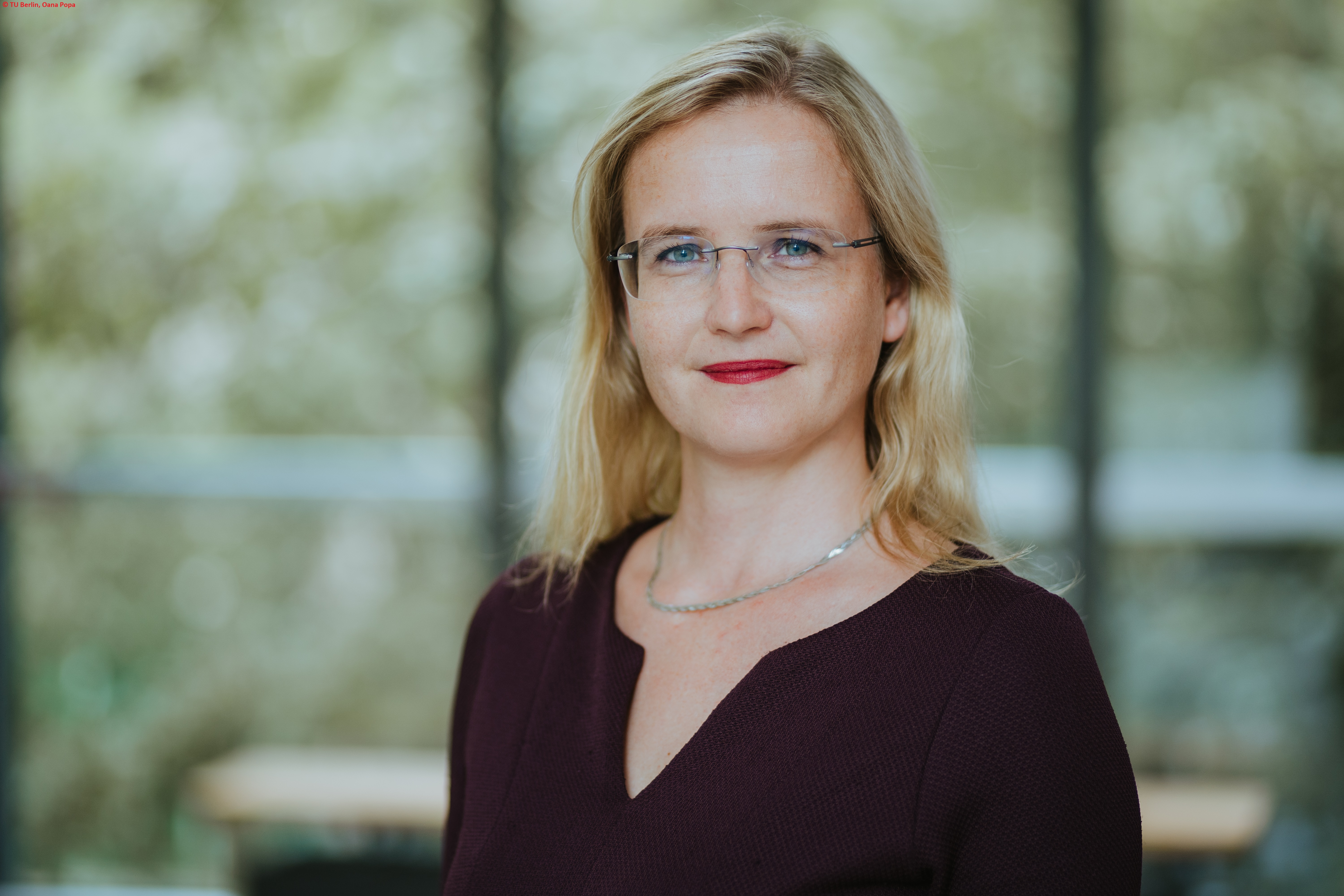 Sandra Lubahn
Administrative Manager
Bostame Md Bayazid
Student Assistant
Elif Tuncay
Student Assistant
Application
The application deadline is April 30th of each year for a start in October of the same year.
You can send us your application documents from February through April 2021 for the next academic year 2021/2022 starting in October 2021.
Required application documents:
Motivation letter in English (max. 1 page A4, ca. 400 words)
Tabular Curriculum Vitae with information about educational and professional background
University degree(s) recognized by German universities (at least 210 ECTS)
Proof of working experience of at least one year (preferably in the relevant working areas of energy) after completion of studies
Graduate Management Admission Test (GMAT) or Graduate Record Examination (GRE) – if available
Proof of knowledge of the English language at level B2 (or higher) of the Common European Framework of Reference for Languages (CEFR) – not required for high school graduation with English language
The number of students is limited to 30 per year. An admission committee decides about the selection based on a ranking taking into account overall qualification, work experience, language skills, results of former studies and the study profile.
If you have any questions regarding the application procedure, please contact Mrs. Sandra Lubahn: sandra.lubahn@campus.tu-berlin.de