The energy market is one of today´s most fast paced, decisive and profitable industries and crucial to both the global economy, the environment and our future society as a whole.
Climate and economic changes, public opinion, technological progress and regulation shape unforeseen challenges and opportunities. This situation calls for new solutions to be delivered by highly skilled and appropriately trained experts with an all-embracing overview, an international outlook and the will to create a true impact. Due to its economic, entrepreneurial and industrial strength as well as its successful and progressive energy policies, the —Energiewende—, Germany stands out as a front runner in the global energy transition.
In order to promote the dissemination of knowledge and to facilitate and promote progress in the international energy sector, Technische Universität Berlin has created this unique MBA program combining academic excellence with industry expertise. Our full-time master program "Energy Management" at TU-Campus EUREF in Berlin enhances students´ career prospects and enables them to reach the next level of leadership. Successful graduates will have the ability to lead and manage others and to make strategic, problem-solving and sustainable managerial decisions in the field of energy and beyond.
We are looking forward to welcoming you to this exciting program.
Curriculum
Modules
Experts
Advantages & Opportunities
Fees & Financing
University Life
Team
Application
Team
Prof. Dr.-Ing. Joachim Müller-Kirchenbauer
Academic Director
Sarah Drewning
Academic Coordinator
Jeannette Pabst
Academic Coordinator
Kirsten Ewald
Administrative Coordinator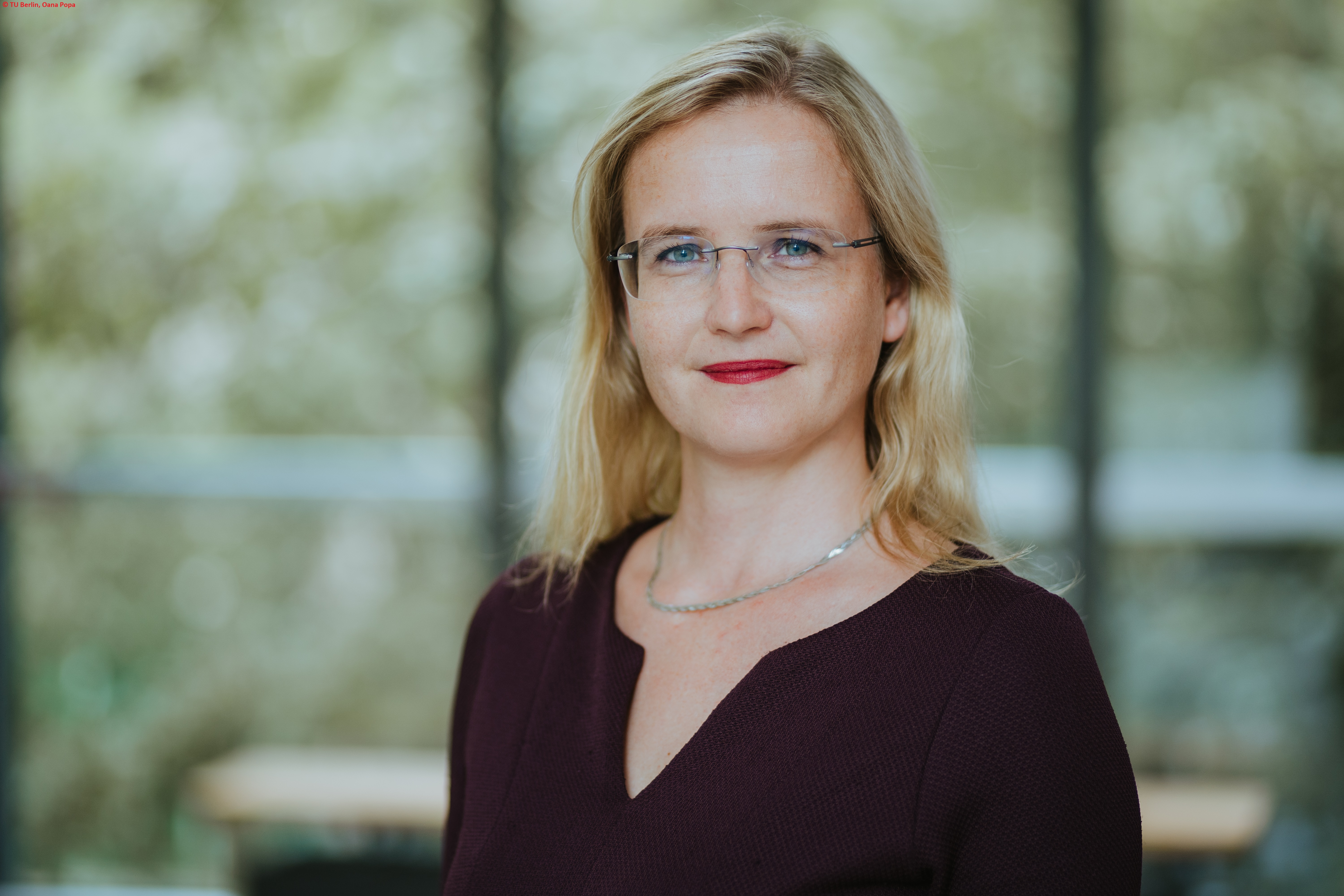 Sandra Lubahn
Administrative Manager
Application
The application deadline is April 30th of each year for a start in October of the same year.
You can send us your application documents from February through April 2020 for the next academic year 2020/2021 starting in October 2020.
Required application documents:
Motivation letter in English (max. 1 page A4, ca. 400 words)
Tabular Curriculum Vitae with information about educational and professional background
University degree(s) recognized by German universities (at least 210 ECTS)
Proof of working experience of at least one year (preferably in the relevant working areas of energy) after completion of studies
Graduate Management Admission Test (GMAT) or Graduate Record Examination (GRE) – if available
Proof of knowledge of the English language at level B2 (or higher) of the Common European Framework of Reference for Languages (CEFR) – not required for high school graduation with English language
The number of students is limited to 30 per year. An admission committee decides about the selection based on a ranking taking into account overall qualification, work experience, language skills, results of former studies and the study profile.
If you have any questions regarding the application procedure, please contact Mrs. Sandra Lubahn: sandra.lubahn@campus.tu-berlin.de